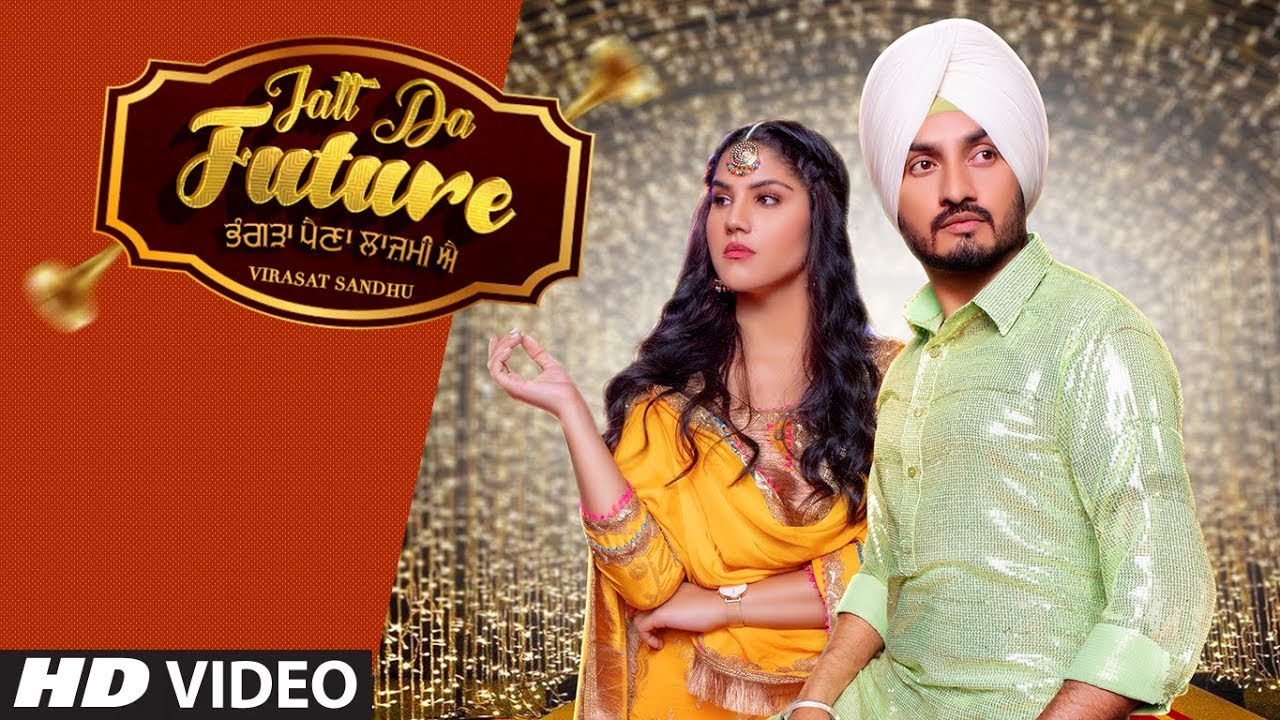 JATT DA FUTURE LYRICS – Virasat Sandhu - LyricsBEAT
| | |
| --- | --- |
| Singer | Virasat Sandhu |
| Singer | Tej-Inder Patwa |
| Music | Sukh Brar |
| Song Writer | Tej-Inder Patwa |
Jatt Da Future sung through Virasat Sandhu. The music of new punjabi is given with the aid of Sukh Brar even as lyrics are penned by Tej-Inder Patwa. Enjoy and live connected with us !!
January 20, 2020 Punjabi Songs
Jatt Da Future Lyrics by Virasat Sandhu is latest Punjabi song sung by him. Jatt Da Future song lyrics are written by Tej-Inder Patwa and music is given by Sukh Brar.



JATT DA FUTURE LYRICS
Ho tainu taargi je billo PR ni
Lai sunn tare bina marde vi yaar ni
Ho tainu taargi je billo PR ni
Ho tare bina marde vi yaar ni
Ho je tu ghairan naal luttdi phire
Ho munda yaaran naal luttda nazaare
Ho jatt de future di
Fikar kari naa naare
Jatt de future di
Fikar kari naa naare
Ek vaje tak pegg chalde
Ho tin vaje tak lalkare
Ho jatt de future di
Fikar kari naa naare
Munda patwariyan da
Ho karke tarki tilla tilla ni
Tere nakhre chakkde chakkde ne
Haan chakk ditta si keela ni
Munda patwariyan da
Ho karke tarki tilla tilla ni
Tere nakhre chakkde chakkde ne
Haan chakk ditta si keela ni
Haan tera face bhawein chann warga
Face karna ni hunn mutiyare
Ho jatt de future di
Fikar kari naa naare
Jatt de future di
Fikar kari naa naare
Ek vaje tak pegg chalde
Ho tin vaje tak lalkare
Ho jatt de future di
Fikar kari naa naare
Ho saddeyan dream'an vich tu
Ho tere si Canada de flag ni
Ho kholi London vihau jatt vi
Ho tainu photowan zaroor karu tag ni
Ho saddeyan dream'an vich tu
Ho tere si Canada de flag ni
Ho kholi London vihau jatt vi
Ho tainu photowan zaroor karu tag ni
Ho kinna karda si tera sohniye
Kalle kalle ne gawaah chann taare
Ho jatt de future di
Fikar kari naa naare
Jatt de future di
Fikar kari naa naare
Ek vaje tak pegg chalde
Ho tin vaje tak lalkare
Ho jatt de future di
Fikar kari naa naare
#Lyrics #Beat #Lyricsbeat